The Community Air Protection Incentives Program is a voluntary program that reduces emissions in the Bay Area's most impacted communities by funding projects that upgrade or replace heavy-duty vehicles and equipment with cleaner technologies.
Community Air Protection Year 5
Priority is given to projects that reduce emissions in the Bay Area's communities most impacted by air pollution, including the AB 617 communities of West Oakland, Richmond-San Pablo, East Oakland, communities for future AB 617 consideration, and disadvantaged and low-income communities.
Focus is on the cleanest technologies available
Community participation will be relied on to inform program outreach and identify opportunities for new projects
How to Apply
Visit our Apply for Funding web page to apply for funding.
Complete applications will be evaluated on a first-come, first-served basis until all funds have been awarded.
Subscribe to the Carl Moyer Email List
SUBSCRIBE
Eligible Project Types
Mobile source and infrastructure projects eligible under the Carl Moyer Program.
Note: diesel-to-diesel replacements of on-road vehicles are no longer eligible for funding.
Eligible Project Categories
Project Selection
Projects are evaluated by Air District staff. Eligible projects and recommended awards are reported to the Air District's Mobile Source and Climate Action Committee and Board of Directors for consideration on at least a quarterly basis.
Community-identified projects and stationary source projects
Under the Community Air Protection Guidelines, the Air District may develop stationary source and community-identified project categories consistent with actions identified in an approved AB 617 Community Emissions Reduction Plan, or CERP. Information on new funding opportunities developed will be added to this website when available.
Resources
Policies and Procedures (coming soon!)
Workshops and Events
Visit our Apply for Funding web page to view the latest events and workshops.
Funding Source Acknowledgement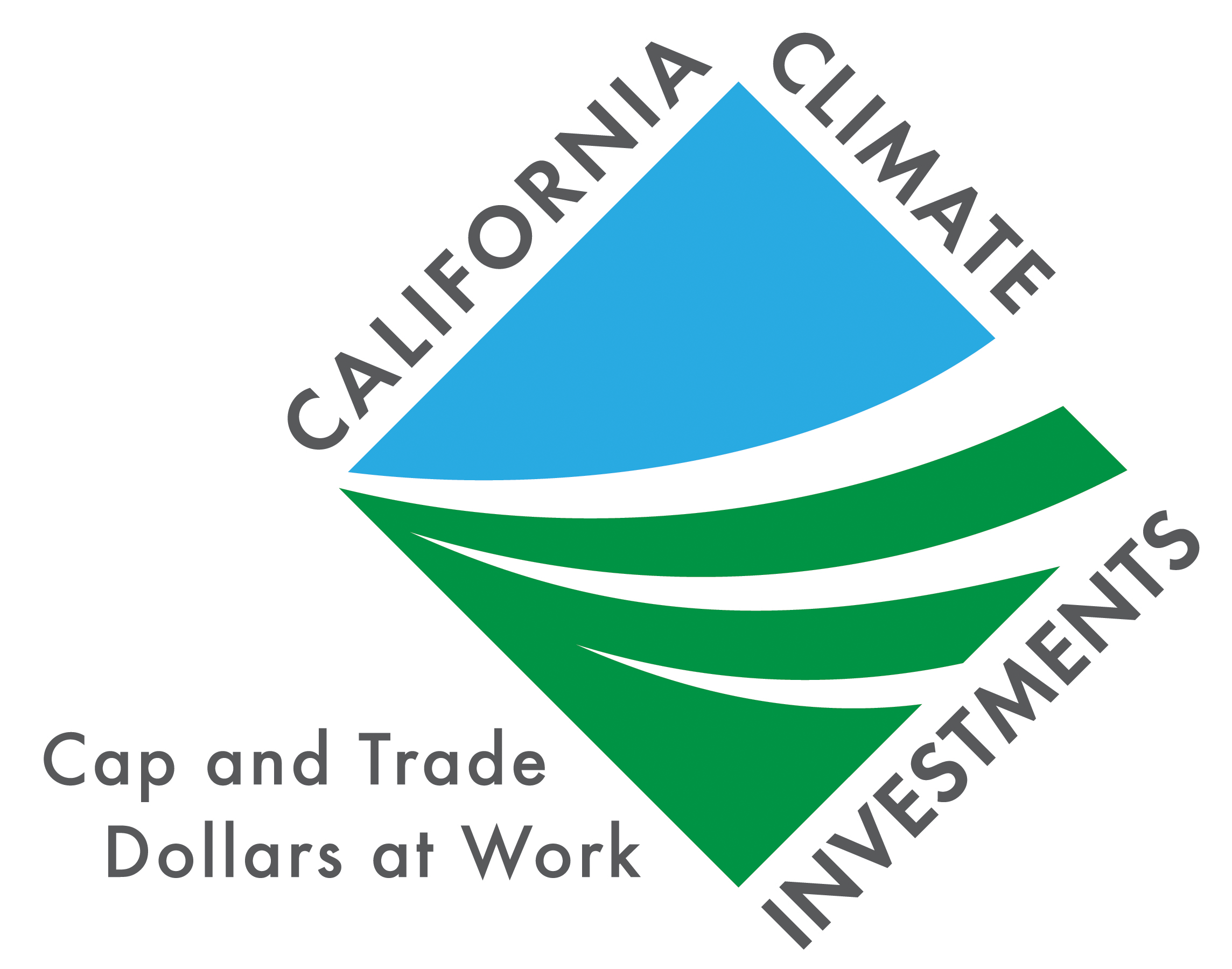 The Community Air Protection Program is part of California Climate Investments, a statewide initiative that puts billions of Cap-and-Trade dollars to work reducing greenhouse gas emissions, strengthening the economy, and improving public health and the environment – particularly in disadvantaged communities. For more information, visit the California Climate Investments website.